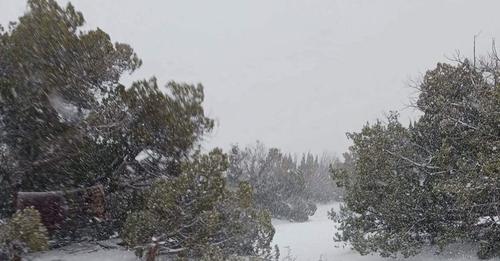 It has been a very busy few weeks as we endured snowstorm after snowstorm!
I have made some progress on the Mycroft in debian adventure! This will slow down as we enter freeze for bookworm and there is no way we will make it into bookworm as there are some significant issues to solve.
lingua-franco uploaded and accepted
pako uploaded and accepted
speechpy-fast uploaded
fitipy ready to upload
On the KDE side of things:
Plasma-bigscreen uploaded and accepted
skanpage uploaded and in NEW
In the Snap arena, I have made my first significant contribution to snapcraft upstream! It has been a great learning experience as I convert my Ruby knowledge to Python. Formatting is something I need to get used to!
https://github.com/snapcore/snapcraft/pull/4023
Snaps have been on hold due to the kde-neon extension not having core22 support and the above pull request fixes that. Meanwhile, I have been working on getting core20 apps ( 22.08.3 final KDE apps version for this base. ) rebuilt for security updates.
As many of you know, I am seeking employment. I am a hard worker, that thrives on learning new things. I am a self starter, knowledge sponge, and eager to be an asset to < insert your company here > !
Meanwhile, as interview processes are much longer than I remember and the industry exploding in layoffs, I am coming up short on living expenses as my unemployment lingers on. Please consider donating to my gofundme. Thank you for your consideration.