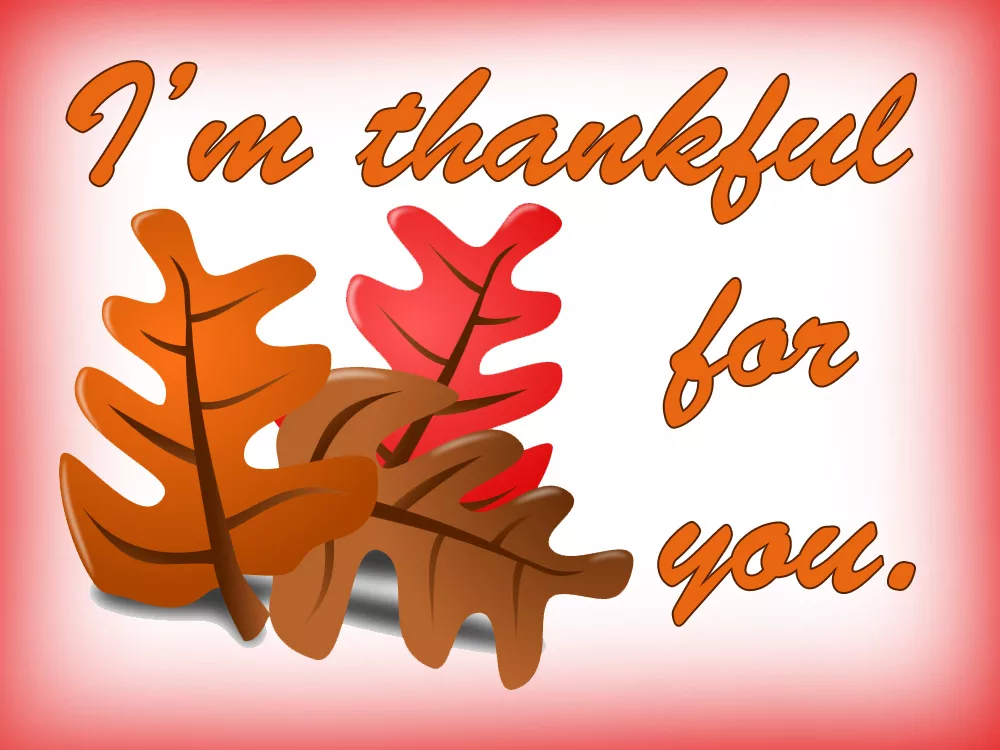 Here in the US, we celebrate
...
A big thank you goes to
...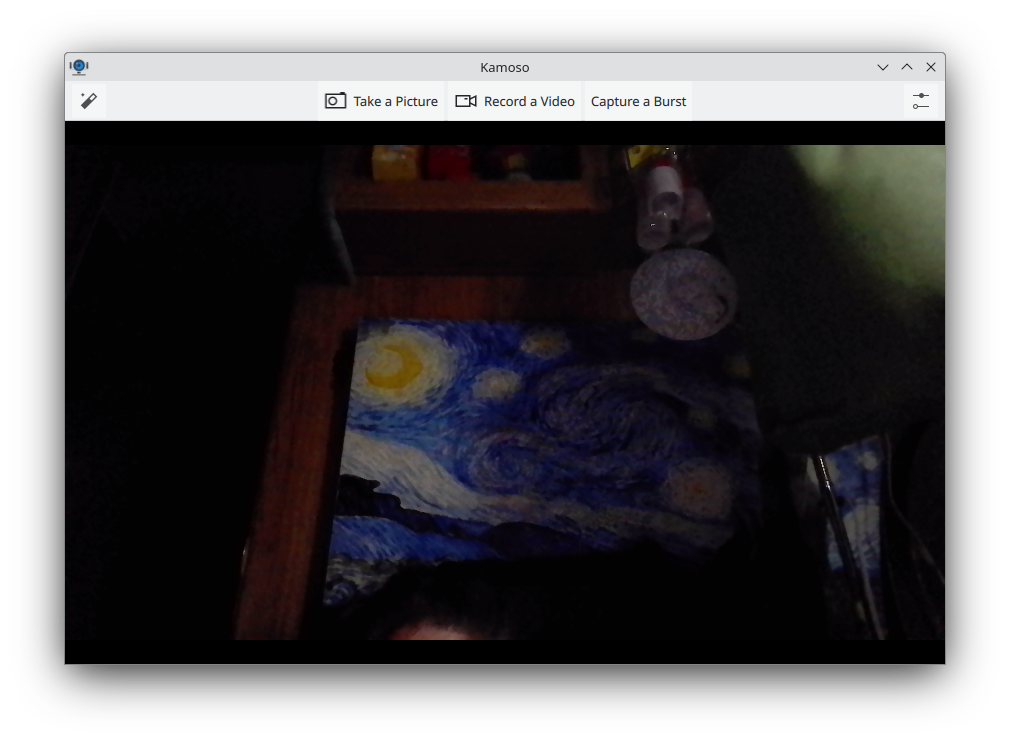 While Yang our cat tries to
...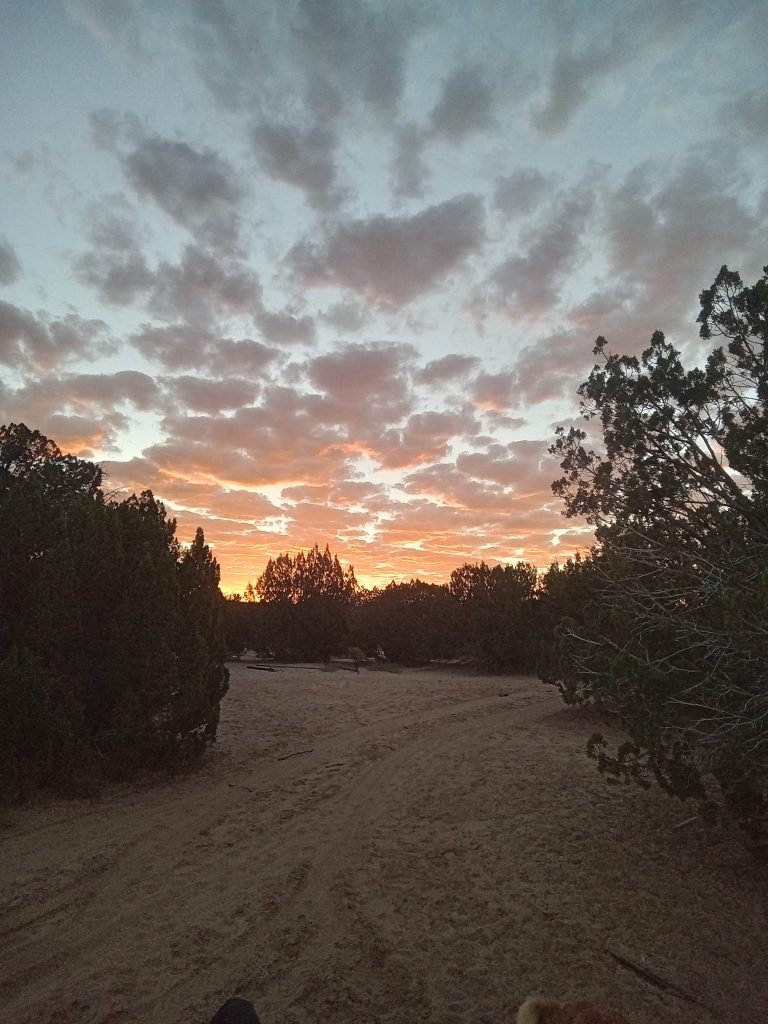 I have completed the the 'Big
...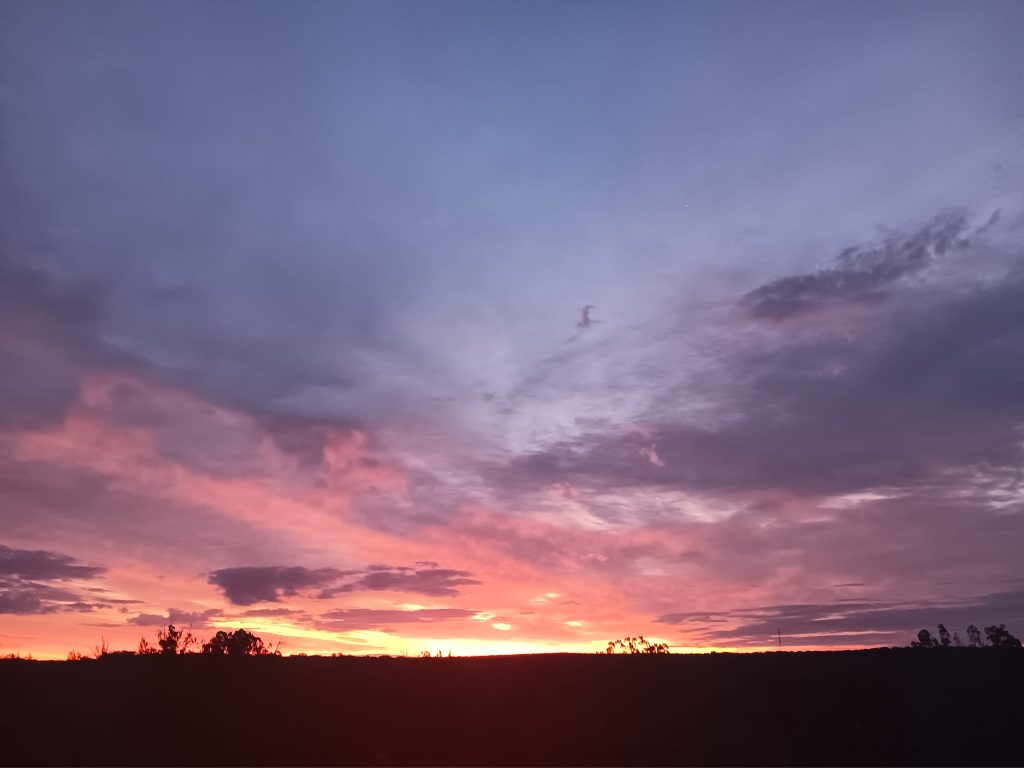 I have been working around the
...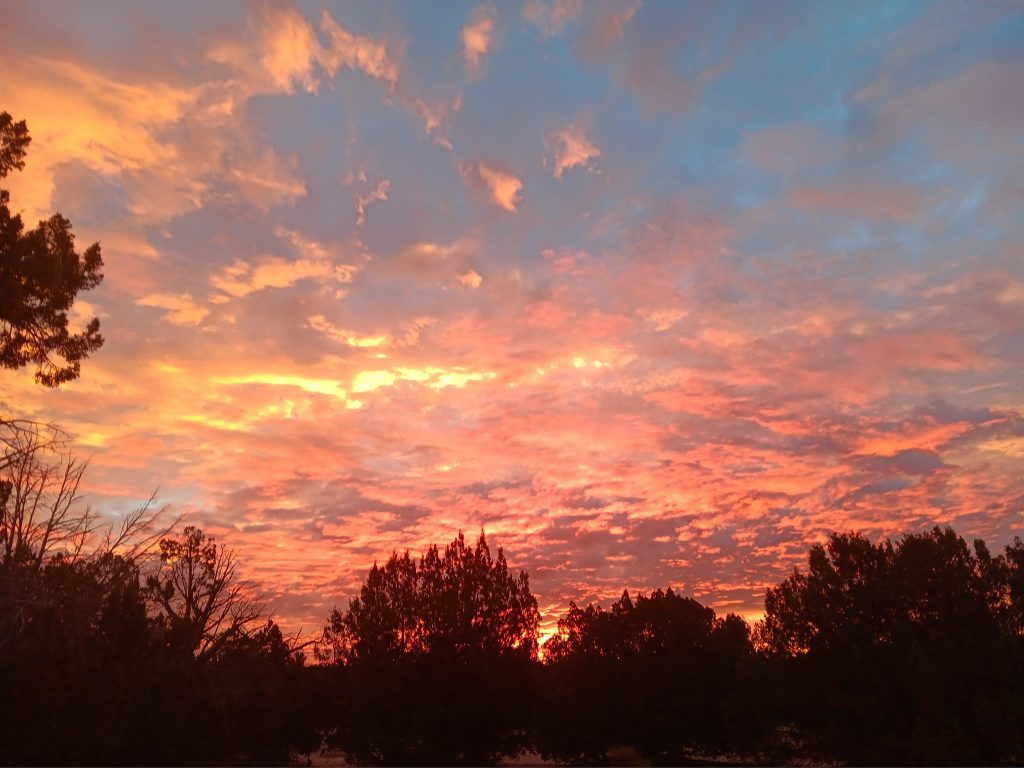 It's that time of year already!
...
KDE neon: KDE neon is extremely
...
With user edition out the door
...
Another busy week in the KDE
...