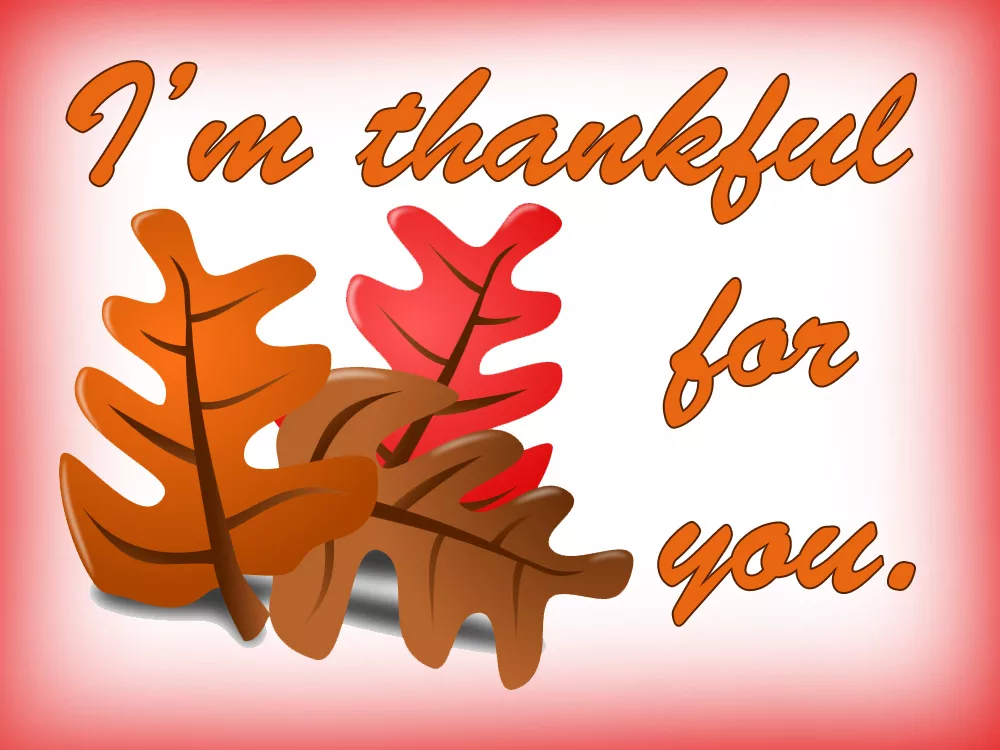 Here in the US, we celebrate
...
I write this with a heavy
...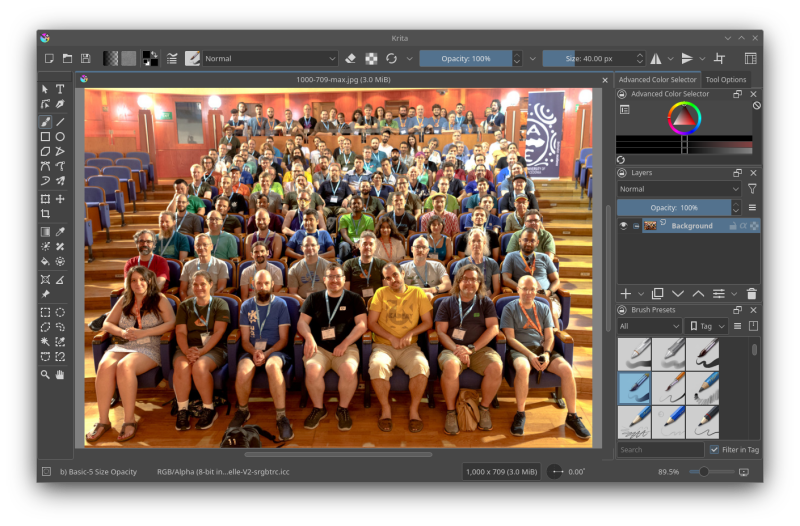 Today https://kde.org/announcements/gear/23.08.3/ ! I have finished
...
A big thank you goes to
...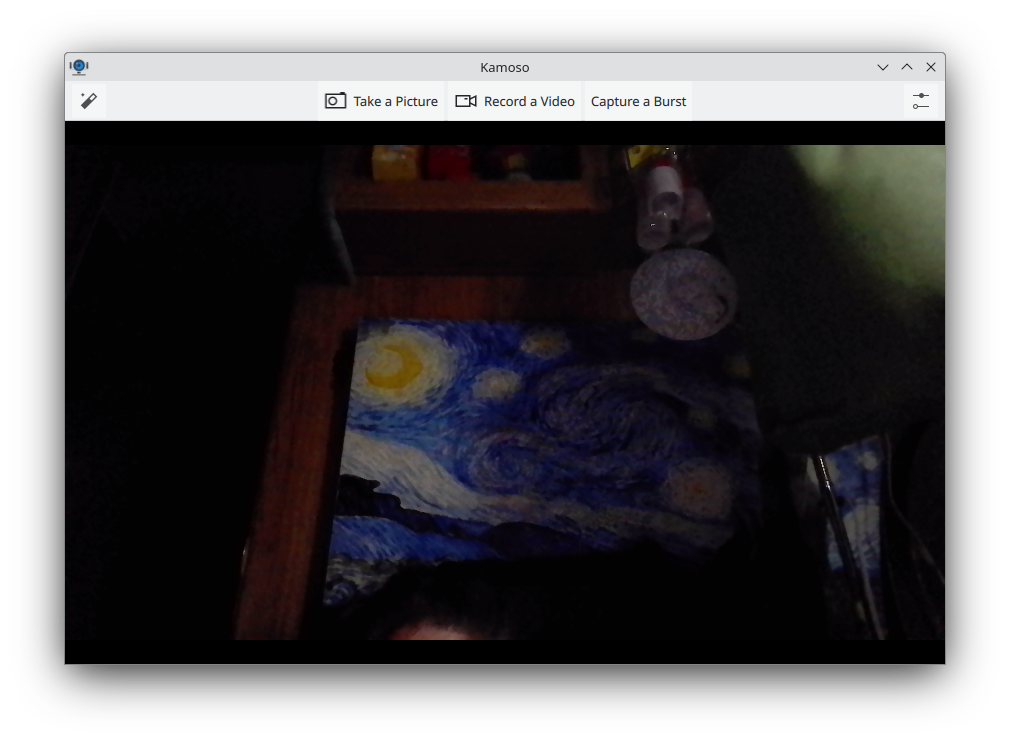 While Yang our cat tries to
...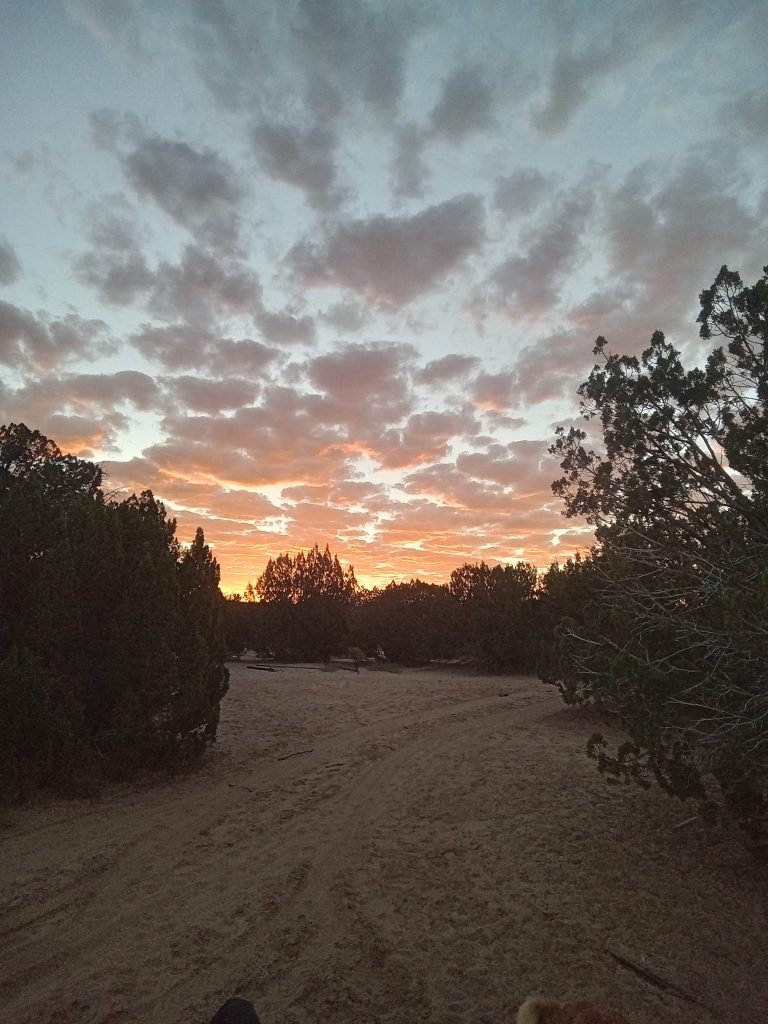 I have completed the the 'Big
...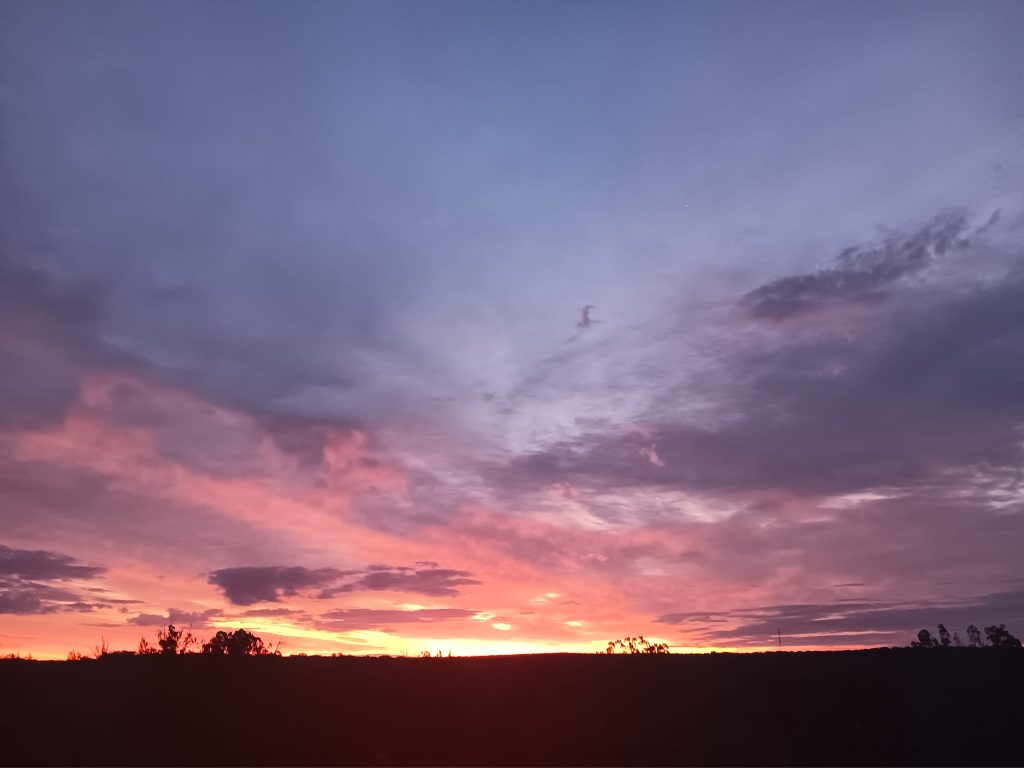 I have been working around the
...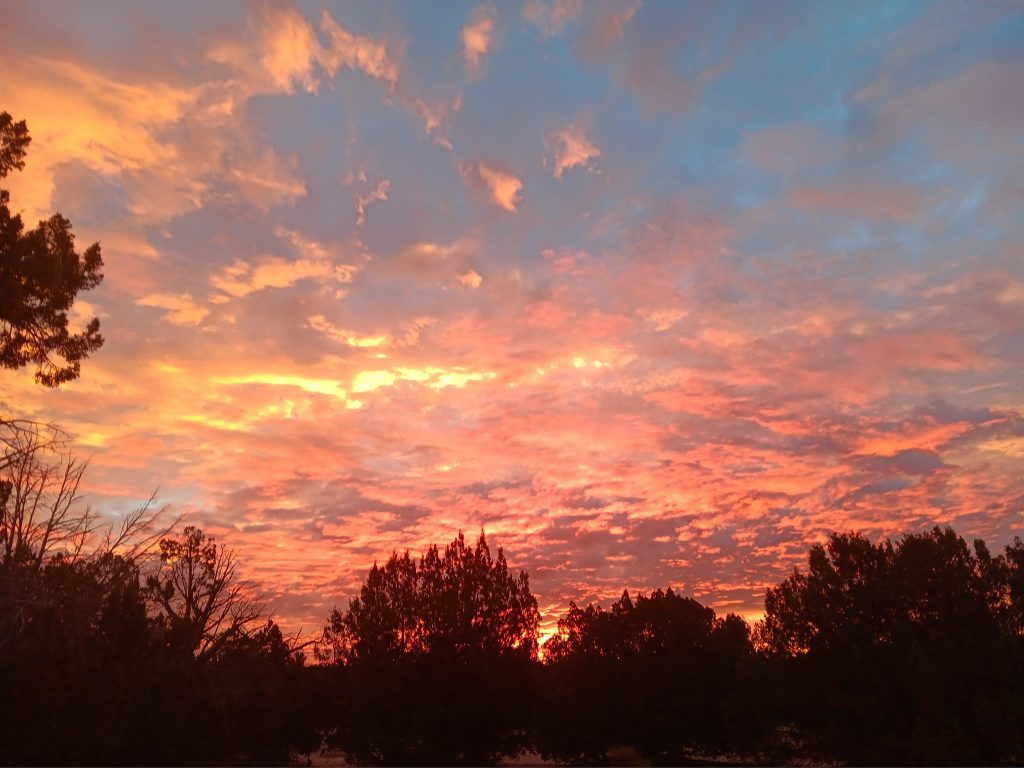 It's that time of year already!
...
KDE neon: KDE neon is extremely
...