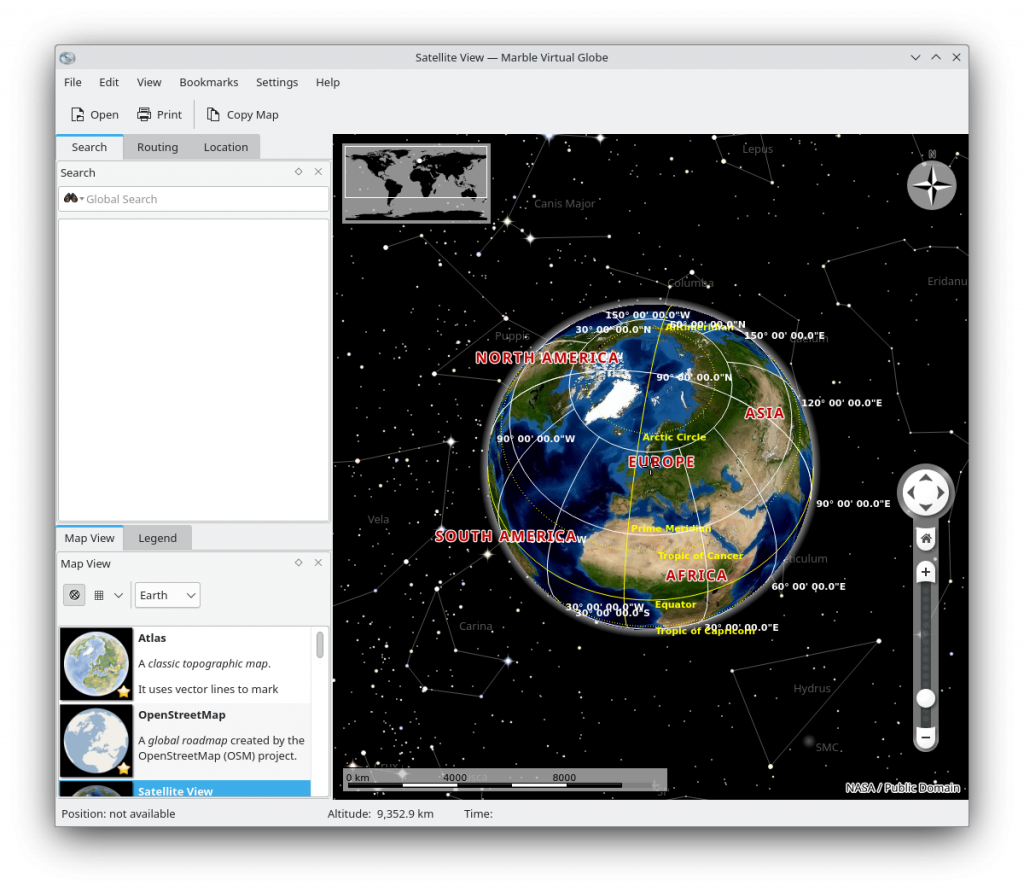 A big thank you goes to my parents this week for contributing to my survival fund. With that I was able to make a big push on fixing some outstanding issues on some of our snaps.
Marble! Now shows all maps and finds its plugins properly.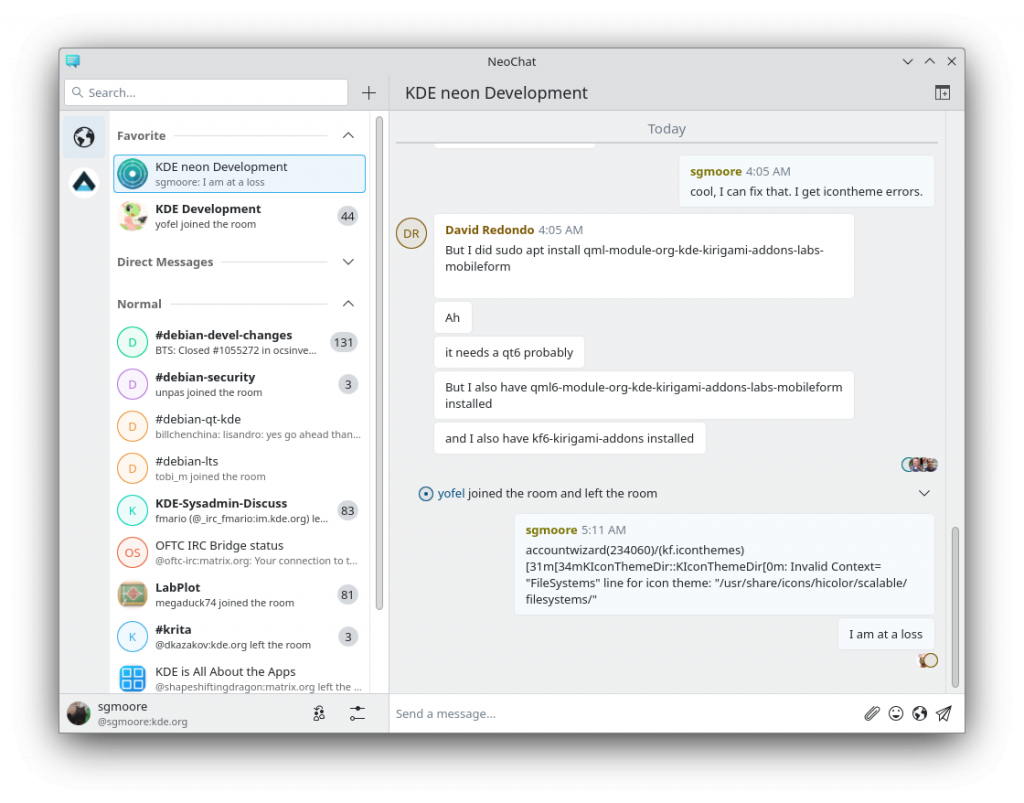 Neochat: A significant fix regarding libsecret in which left users with endless loading screen because it could not authenticate. Bug https://bugs.kde.org/show_bug.cgi?id=473003 This actually affected any app in KDE that uses libsecret… KDE desktops do not ship with gnome-keyring, so this is why sometimes installing it would fix the issue ( if the portals were installed and working correctly AND XDG variables were set correctly). In most cases it works out of the box. In some cases, you must install gnome-keychain via apt and reinstall neochat to setup a new account and it will then prompt to save to keyring. If you are a KDE desktop user and wish to use Kwallet you can sudo snap connect neochat:password-manager-service :password-manager-service , my next order of business is to set up kwallet as a service inside the snaps. Should funding allow.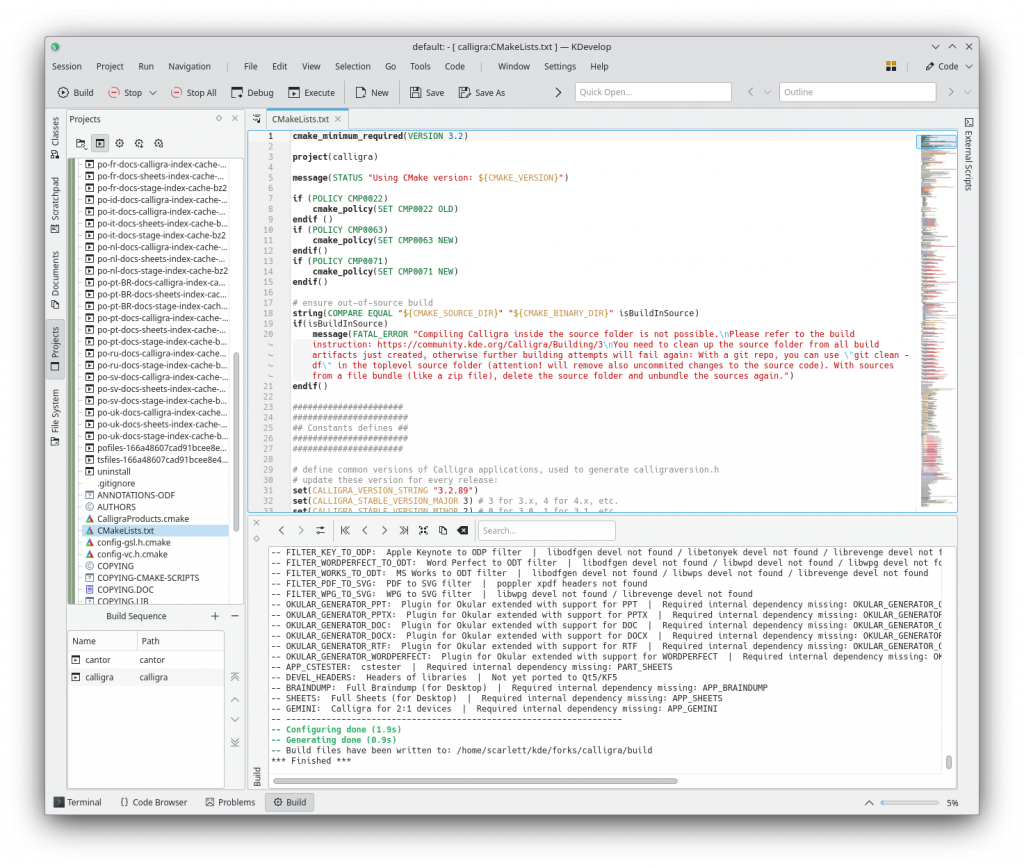 KDE neon:
No major blowups this week. Worked out issues with kmail-account-wizard thanks to David R! This is now in the hands of upstream ( porting not complete )
Worked on more orange -> green packaging fixes.
Debian:
Fixed bug https://bugs.debian.org/cgi-bin/bugreport.cgi?bug=1054713 in squashfuse
Thanks for stopping by. Please help fund my efforts!