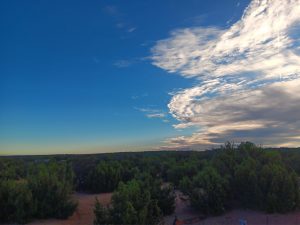 I had to make the hard decision to put snaps on hold. I am working odd jobs to "stay alive" and to pay for my beautiful scenery. My "Project" should move forward, as I have done everything asked of me including finding a super awesome management team to take us all the way through. But until it is signed sealed and delivered, I have to survive. In my free time I am helping out Jonathan and working on KDE Neon, he has done so much for me over the years, it is the least I can do!
So without further ado! Carlos and I have been working diligently on new Frameworks 5.110, Plasma 5.27.8, and Applications 23.08.1! They are complete and ready in /user! With that, a great many fixes to qml dependencies and packaging updates. Current users can update freely and the docker images and ISO are building now. We are working on Unstable… as it is a bit unstable right now, but improving 🙂
On the Debian front I am wrapping up packaging of new upstream release of squashfuse.
Thanks for stopping by!
If you can spare some change, consider a donation
Thank you!