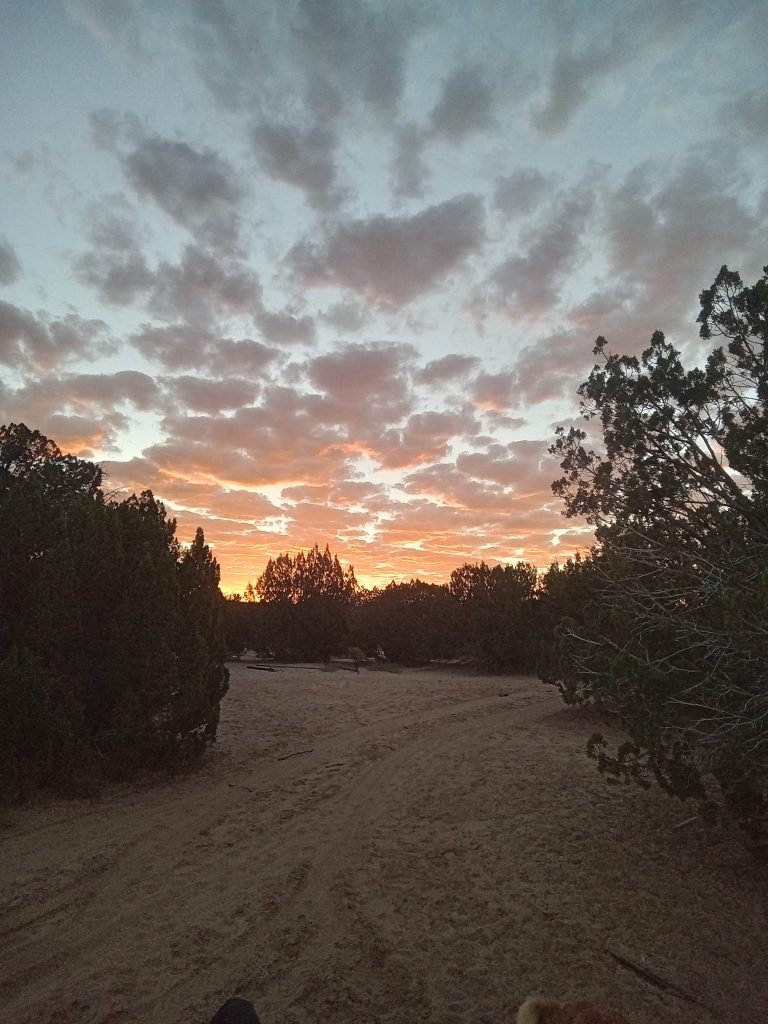 Another busy week in the KDE snap world. Most of the release-service apps are in –candidate channel waiting to be tested. Testing is the bottle neck in the process, so I am trying something new and calling for help! Please test your favorite apps and report on https://discuss.kde.org/t/all-things-snaps-questions-concerns-praise/ any issues and which apps tested. Thanks!
There are some very big fixes in this release:
Desktop file defined so xdg-desktop-portals will now work.
Print support in many apps where it made sense. Please let me know if I missed one.
The KF6 content pack is coming along nicely using qt-framework-sdk snap!
Qt5 content snap using KDE patch set is nearly complete!
I believe I have a solution for our PIM applications by creating an Akondai dbus provider snap and setting all the PIM applications as consumers. I am waiting for manual review to pass.
I have a pile of new applications waiting for reserved name approvals. Igor has pinged the relevant people to speed this normally quick process up.
The pushback on per repository snapcraft files has stopped, so I have begun the process, which will take some time. This is a huge step in automating snap builds and cutting down my manual work so I can do more exciting things like plasma snaps!
Some big news on my project, a big thank you goes out to Kevin Ottens for reaching out, his company does exactly what I need to move it forward. I will update as we hash out the details, but it looks like my project isn't dead after all!
I know many have asked "Why haven't you given up already??" The answer in short, I am stubborn. I refuse to give up on anything until I am given a good reason to. When I started my path in computers oh so many years ago, you would be surprised how many people told me to give it up, you'll never make it as a woman. Challenge accepted. Here I am, still going strong. When I want something, I go get it, no matter what it takes!
I still need to have a ( somewhat desperate ) call for donations. This will hopefully end soon, but for now, please consider donating to my September survival fund! Please share with anyone you that may find my work useful in any way. Thanks for your consideration 🙂
PS: Debian uploads for bubble-gum are moving along. Please if you have any packaging you need done in Debian proper, let me know and I will get on it, time allowing of course.