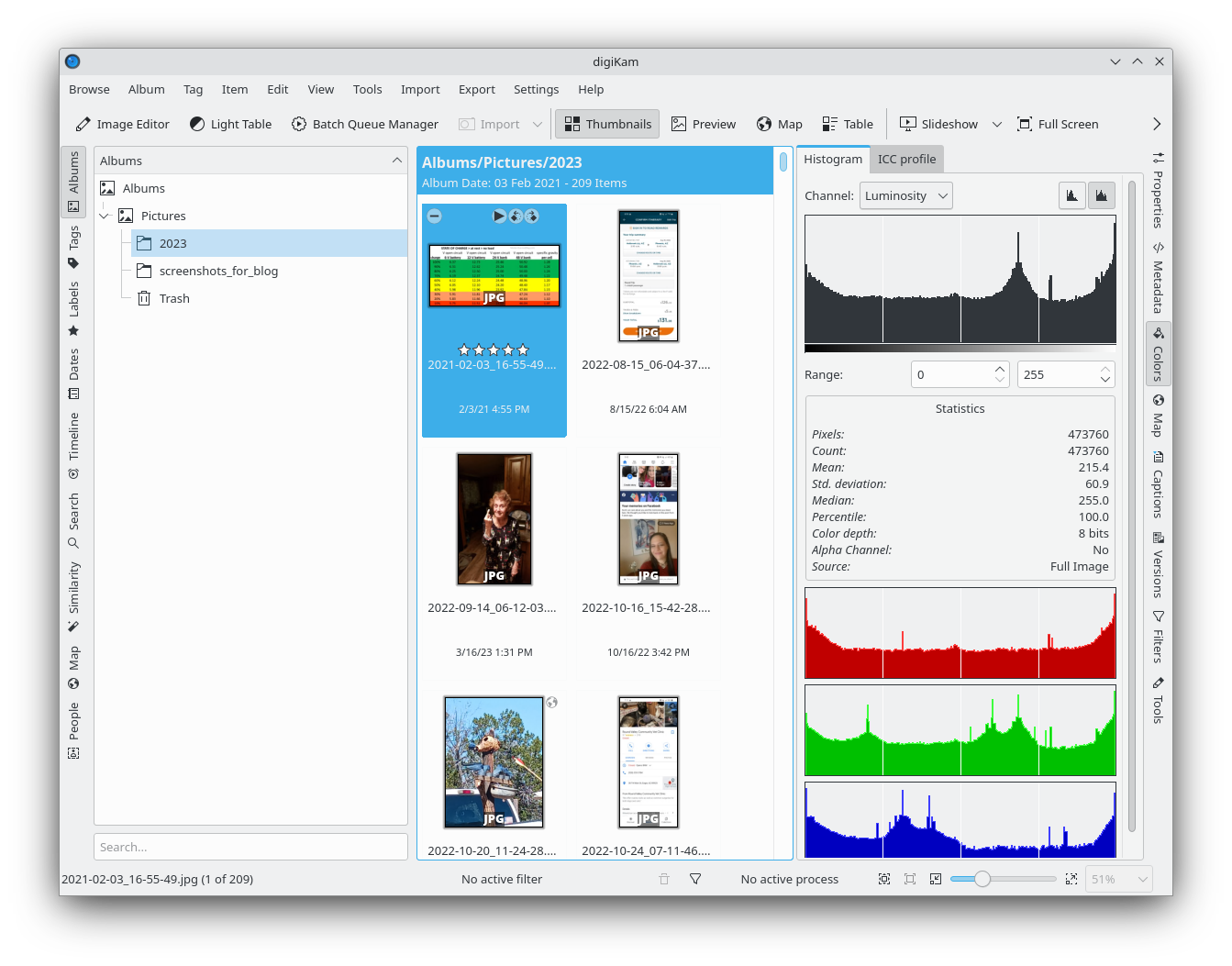 It has been another crazy busy couple of weeks. There are too many snaps released to list here, but you can track my progress here:
https://invent.kde.org/packaging/snapcraft-kde-applications/-/issues/30
Some notable releases are:
Digikam 8.0.0
KPhotoalbum ( New! )
KDevelop
Kate ( Now classic )
Arianna ( New! )
Kdenlive
Kommit ( New! )
I updated our Frameworks/QT5 content pack to kf5 105 and qt5 5.15.9.
I have added more documentation at:
https://invent.kde.org/teams/neon/-/wikis/Snaps
I am finishing up the last of 23.04.0 snaps and will tackle KDE PIM suite next week. I will also work on more apps that have their own release cycle.
Several snap bugs have been resolved and closed! Please remember if you have issues, to file them at bugs.kde.org as I have a hard time finding them at <insert random forum / social network here>
On the Debian front, I successfully closed two CVE's for ruby-rack in Buster! I will be doing more ELTS/LTS security updates next month!
Thanks for stopping by! If you enjoy my work, consider a dontation.