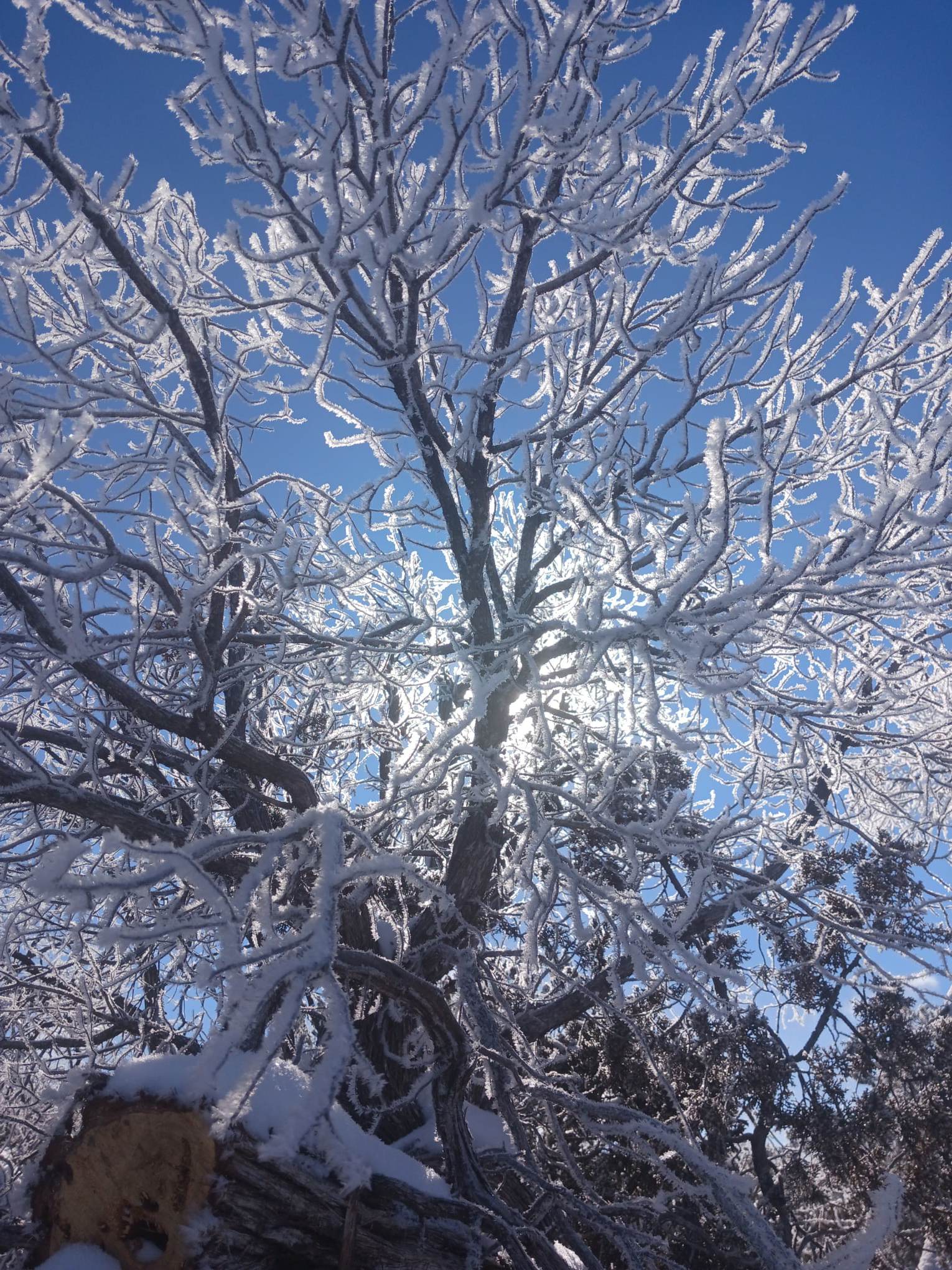 Much like our trees, Debian is now in freeze stage for Bookworm. I am still working on packages locally until development opens up again. My main focus is getting mycroft packages updated to the new fork at https://github.com/orgs/OpenVoiceOS/repositories.
On the KDE Snaps side of things:
My PPA is not going well. There is a problem in Focal here qhelpgenerator-qt5 is a missing dependency, HOWEVER it is there… as shown here: https://launchpad.net/ubuntu/focal/+package/qhelpgenerator-qt5 a fun circular dependency for qtbase. It also builds fine in a focal chroot. I have tried copying packages, source recipe builds, adding another PPA with successful builds, to no avail. My PPA does not seem to use its own packages, or universe for that matter. I have tried all of the dependency settings available and nothing changes. If any of you launchpad experts out there want to help me out, or point me in the right direction, it would be appreciated !
This PPA is mandatory for our core20 snaps moving forward, as they currently have no security updates, and I refuse to have my name on security riddled snaps.
As for the kde-neon extension for core22, I have fixed most of the tests and Sergio is wrapping it up, thank you!!!!
I am still looking for work!!! Please reach out if you, or anyone you know is looking for my skill set.
Once again, I ask for you to please consider a donation. We managed to get the bills paid this month ( Big thank you! ) but, March is quickly approaching. The biggest thing is Phone/Internet so I can keep working on things and Job hunt. Thank you so much for your support!