Another continuation of https://www.scarlettgatelymoore.dev/kde-gear-snaps-round-3 ! This week I solved a few more problems.
Lokalize: Dictionaries are now available via the hunspell content snap! To enable:
sudo snap install hunspell-dictionaries
sudo snap connect lokalize:hunspell-dictionaries-plug hunspell-dictionaries:hunspell-dictionaries
Ktorrent: First time release on both amd64 and arm64! Closes bug 412734
Kdenlive: Glaximate animations are now available! Closes bug 459338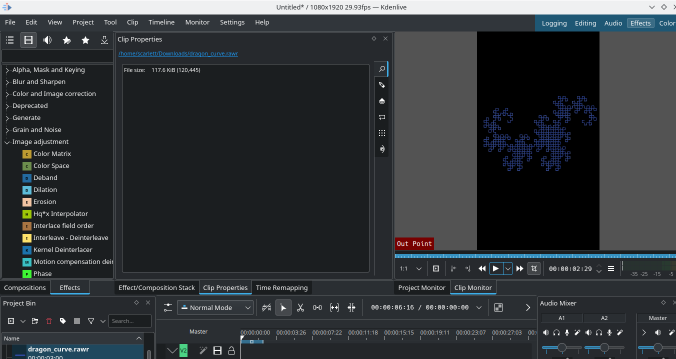 Okular
Kgeography
Kpatience
Palapeli: Now launches! Closes bug 426177
Krdc: Now on arm64!
Kdiamond: Now with sound!
More coming tomorrow!
Please consider donating! Helps keep the lights on so I can get more Kool software out to you.
https://www.patreon.com/sgmoore
Cash App $ScarlettMoore0903
Stripe: https://buy.stripe.com/28o16y3PHcISfaE8ww