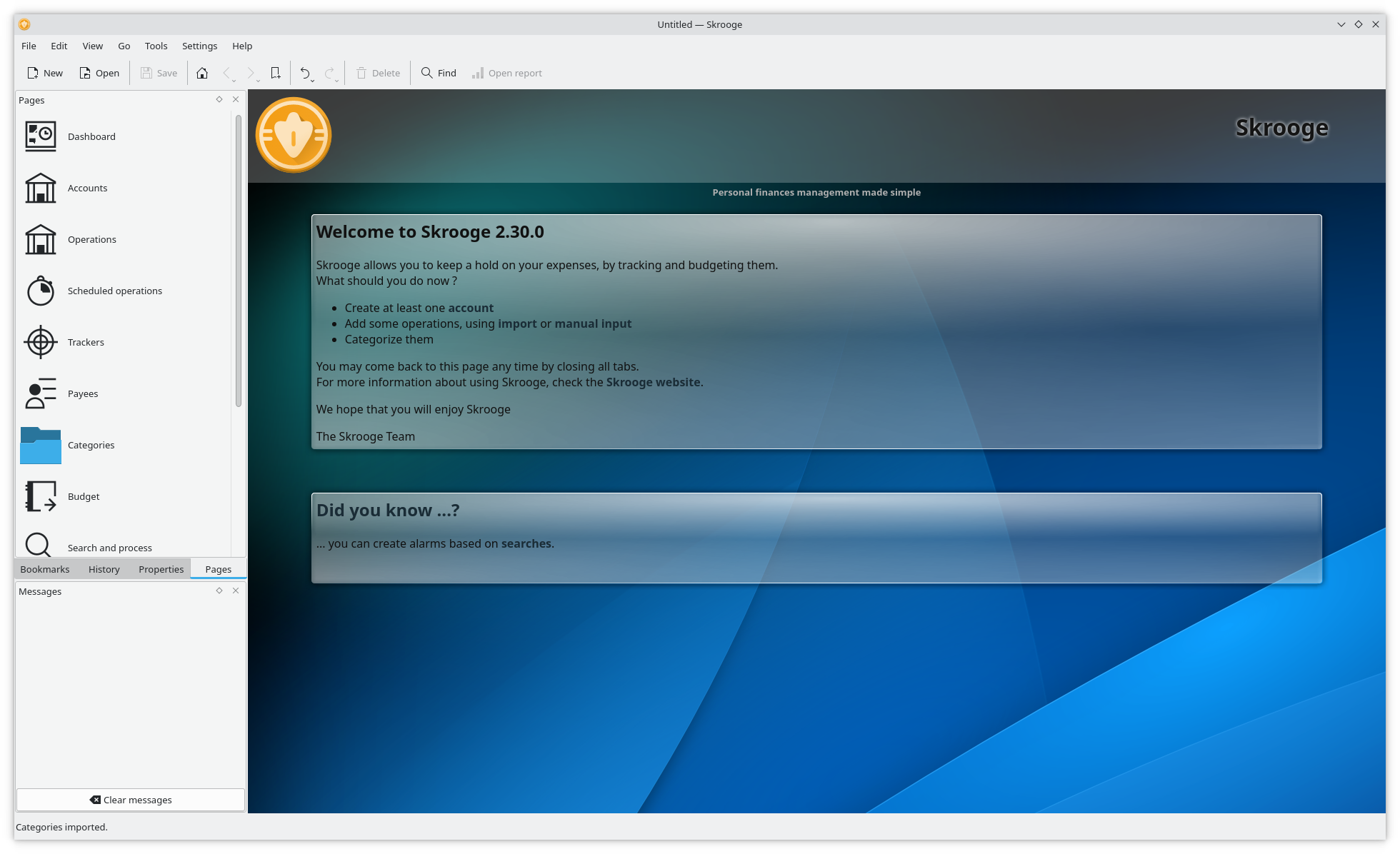 It has been a very busy couple of weeks in the KDE snap world! Here is a rundown of what has been done:
Solved issues with an updated mesa in Jammy causing some apps to seg fault by rebuilding our content pack. Please do a snap refresh if this happens to you.
Resolved our scanner apps not finding any scanners. Skanlite and Skanpage now work as expected and find your scanners, even network scanners!
Fixed an issue with neochat/ruqola that relaunching the application just hangs https://forum.snapcraft.io/t/neochat-autoconnect-requests/36331 and https://bugs.kde.org/show_bug.cgi?id=473003 by allowing access to system password manager. Still working out online accounts ( specifically ubuntu-sso )
Fixed issues with QML and styles not being found or set in many snaps.
Helped FreeCAD update their snap to core22 ( while not KDE, they do use the kde-neon ext ) https://github.com/FreeCAD/FreeCAD-snap/pull/92
New applications completed – Skrooge – Qrca – massif-visualizer
Updating applications to 23.04.3 – half way through – unfortunately our priority for launchpad builders is last so it is a bottleneck until I sort out how to get them to bump that up.
Updated our content pack to latest in snapcraft upstream for the kde-neon extension.
Various fixes to ease updating our snapcraft files with new releases ( to ease CI automated releases )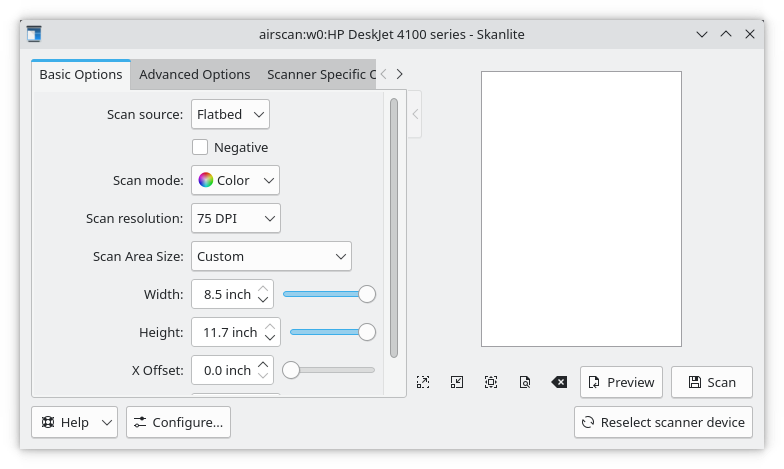 An update to the "Very exciting news coming soon": While everything went well, it is not (yet!) happening. I do not have the management experience the stakeholders are looking for to run the project. I understand completely! I have the passion and project experience, just not management in this type of project. So with that said, are you a KDE/C++ developer with a management background and have a history of bringing projects to the finishline? Are you interested in an exciting new project with new technologies? Talk to me! I can be reached via sgmoore on the various chat channels, sgmoore at kde dot org, or connect via linkedin and message: https://www.linkedin.com/in/scarlettgatelymoore If you know anyone that might be interested, please point them here!
As this project gets further delayed, it leaves me without an income still. If you or someone you know has any short term contract work let me know. Pesky bills and life expenses don't pay themselves 🙁 If you can spare some change ( anything helps ) please consider a donation. https://gofund.me/5d0691bc
A big thank you to the community for making my work possible thus far!